The supply chain industry calls for strict oversight. This can be delivered via asset tracking and inventory management.
If you're considering buying a barcode label printer, you've probably discovered that there are a wide variety of options to choose from, depending on the needs of your application. One of the many factors you should evaluate is printer resolution, typically referred to as DPI. Barcode printers are available in low-to-high DPI configurations, typically 203, […]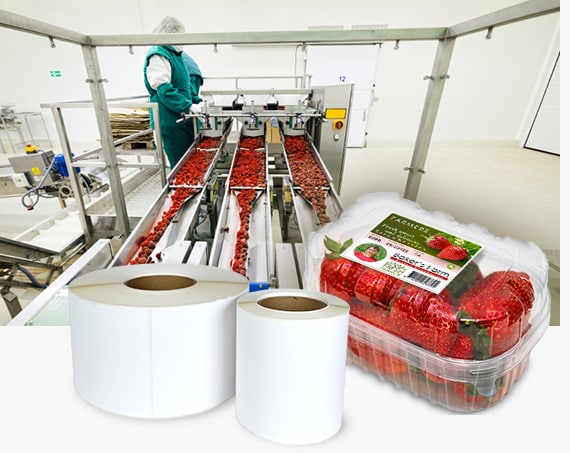 The COVID-19 pandemic has resulted in stay-at-home orders to be enacted across the Nation, deeming that only essential businesses remain operating. The food manufacturing industry plays a critical role in supplying essential goods to the nation, and therefore will nearly always be exempt from even the most restrictive stay-at-home orders. However, there are many moving […]
Despite the incredible improvements in modern printers, labels and ribbons, there are still good habits that can be developed by users in your facility to make these mission-critical components perform at their highest level, maintain costs per expectation (or better) and extend their end-of-life as long as possible.
How do you know you have the right label? There are thousands of types of labels, though all are not created equally. Each label is designed for a specific use and with materials for specific conditions. Labels may also be chosen for brand consistency, operational efficiency or compliance with specific industry and government standards.