Forward thinking executives must explore new approaches to optimize supply chain performance; from evaluating the efficiency of manual processes to optimizing productivity by enabling workers with technology and devices to deploying full automation.
Labor shortages. Demands for shorter delivery times and increased throughput. High worker turnover. Supply chain sourcing and procurement delays.
You can't print money, but you can save it. What happens when you use inadequate printing supplies? You end up putting more money into your printers than labels and hurting productivity. Fill to download:
Today's DC managers are under increasing stress to streamline their operations and enhance operational efficiencies.
The Fast Lane: Increasing Expectations in the Supply Chain. Warehouses, distribution centers, and 3PLs are expected to grow their businesses as they run operations faster, cheaper, with 100% transparency, while achieving 99% accuracy.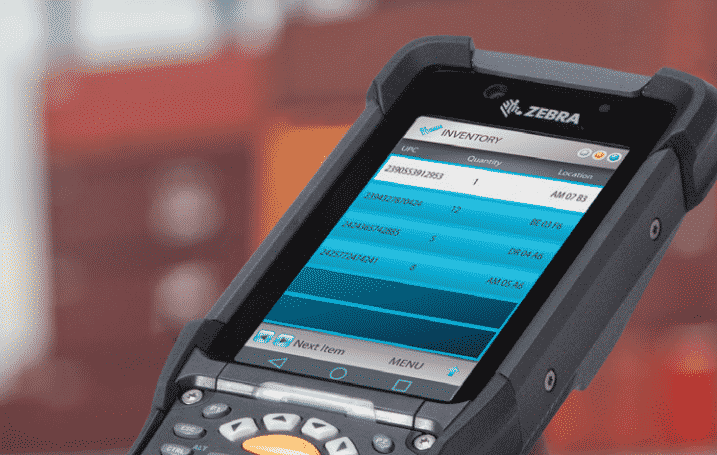 Get Ahead of the Competition with Peak Technologies & Zebra The digital age has ushered in a sea of new opportunities, yet studies show as much as 80% of small and growing businesses aren't taking advantage of new technologies. Paper-based and outdated systems have led to: • Up to 90 hours spent per month managing […]
Migration or Revolution? The Workforce Mobility Revolution is driven by the right technology choices. Legacy devices hold you back.
As seen in the 10 Key Challenges of Enterprise Mobility, Honeywell's customer research revealed that our customers need a better, easier way to deploy and manage their mobile solutions.
10 Key Challenges of Enterprise Mobility Honeywell has spoken with hundreds of companies about the challenges of deploying and managing mobile devices across their enterprises – and their voices are clear. Many companies are feeling constrained by a complex system of devices, apps, and infrastructure. Here are the most common challenges they cited. Fill to […]