On-Demand Color Label Printing
Improve your enterprise labeling operations
Mission-Critical Color Label Solutions for Enterprise Operations
Color has become just as important of a communication tool on barcode labels as the words and data printed on them. Government regulations along with evolving consumer demand have propelled the color label movement forward, and it's continuing to expand. As a result, businesses are completely overhauling the way they identify and label products to avoid disruption in the supply chain. On-demand color printing allows enterprises to automate their production lines, and remain agile to changing regulations and processes when it comes to product labels.
Efficient Solutions that Get Results
Peak Technologies has partnered with Epson to offer on-demand color printing solutions that will provide your operation with enterprise self-sufficiency. You will gain more control over your print runs during critical timelines.
On-demand color label printing uses inkjet technology to produce a full color label, barcode and all, on-demand. This means there's no need to get pre-printed color labels and then use a laser or barcode printer to apply the black and white barcode separately.
Beyond improving efficiencies, this solution, helps your operation:
Communicate Effectively
Transcends language barriers to effectively communicate potential hazards.
Decrease Waste
Zero wasted stock by printing only what you need; troubleshoot problems without re-doing full runs.
Increase Productivity
Zero time lost switching out pre-printed labels; dynamically make changes as needed.
Why is On-Demand Color Printing on the Rise?
Our eBook explores the answer and offers tips for implementing the right labeling solutions for your operation.
The Expertise You Need No Matter Your Industry
Revising printing processes and implementing new technology can be done efficiently and cost-effectively. Peak Technologies has more than four decades of experience helping enterprise businesses across all industries work smarter, more productively, and more profitably.
Here's a look at some of the ways Peak Technologies can help different industries to implement this new technology: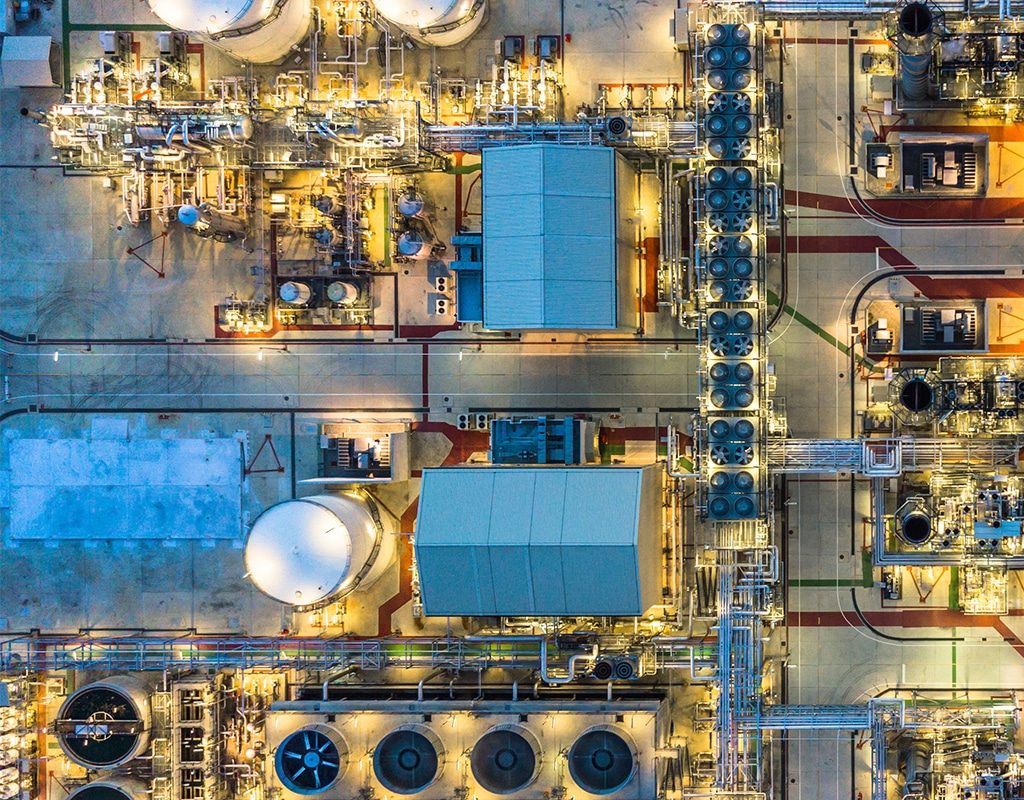 Manufacturing and Distribution
No matter if you're working with labels for automotive supplies, plumbing and hardware, shipping, shoeboxes, prototypes, or something else, we help you maximize efficiency in your production line.
GHS-compliant Labels
For all your chemical, hazardous material and GHS labeling needs, consult with Peak Technologies on the optimal color label solution that provides reliable performance, superior print quality, and low operation cost for your business.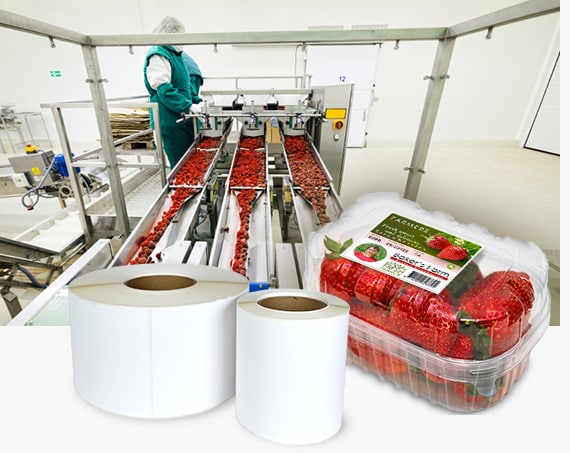 Fresh Food Labels
This technology brings greater flexibility to your co-packing operation, giving your team the flexibility they need to address errors in-house while saving time and money by eliminating pre-printed stock.
Healthcare Label Printing
Allow your operation to remain agile to changing regulations while communicating vital information regarding pharmaceutical or nutraceutical products by leveraging on-demand color label printing.
Epson ColorWorks Color Label Printer Series
Epson ColorWorks printers include the features needed to produce the high-quality custom labels your business needs. Here are details on some of the top solutions we offer:
CMYK printing at a print width of 1.2" to 4.4" and print speed of 4 inches per second
Ideal for high-mix, low-volume applications
Compact, robust design with rear-feed capability for fanfold and large rolls
Best for GHS labels, Visitor ID, Healthcare and Retail
Epson C6000/C6500
First machine designed as an upgrade to black-and-white thermal transfer printers
Print width of 4.25 inches (8.34 inches on the C6500) at a throughput time of 5 inches per second
Seamlessly integrated with a variety of software solutions including SAP, Windows, Mac, Linux
Peel-and-present option for removing back of the label
Supports remote management
Just-in-time color printing for large jobs with tight production windows
Reliable and rugged
Seamless integration — built-in ESC / Label language means you can use the printer with your existing workflow, and even add color with simple programming extensions
Best for heavy GHS, industrial labels on matte media
Enterprise operations can benefit from using on-demand inkjet printing for their full-color labeling needs because it removes an entire step from the printing process. Contact our Peak Technologies team of experts for more information on which of our solutions is best for your business.
Consult with an Enterprise Printing Implementation Specialist
Beyond having the right printing hardware and software, it is critical to have the right implementation partner. Peak Technologies has over 40 years of experience integrating business systems with enterprise label printing. Our team provides the experience and resources to specify, integrate, and implement systems that meet your unique requirements. As a result, your operation can rid itself of fragmented systems, mitigate the risks of labeling errors, and increase productivity today and in the future.
Meet Demand with Robust Enterprise Labeling Software
While the right technology is critical to moving to on-demand color printing, the right software is imperative to meeting automated, high-volume printing demands. Labeling software, such as BarTender by Seagull Scientific, helps optimize enterprise label design and printing processes to improve safety, security, accuracy, and efficiency.