Managed Mobility Services
Simplify Your Mobile Strategy with Enterprise MMS Solutions
With the constant – and ever-increasing – demands in the supply chain environment, mobile technologies need to continue to evolve to help businesses stay ahead. However, these technological changes can be time-consuming for an enterprise with a mobile workforce. Not only do all devices need to be connected and maintained, but companies must also consider scalability and future needs. Outsourcing your mobility strategy to an experienced MMS provider can decrease the workload on your IT department and leave your employees the time to focus on what they do best.
At Peak Technologies, we are determined to provide a cost-effective, customized user experience for each company we work with. We work to fully understand your mobile infrastructure and put together an end-to-end Managed Mobility Services (MMS) program based on your needs with the end goal of improving processes and increasing efficiencies. Contact us today to learn more.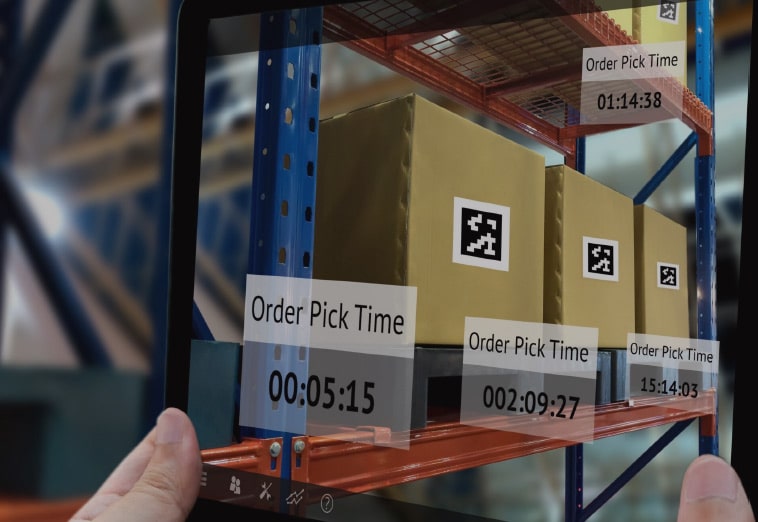 Managed Mobility Services
A Solid Mobile Strategy is Key to Ensuring your Mobile Workforce Success
We specialize in ROI-driven, customizable managed mobility technology services that ensure your mobile workforce operates effectively, efficiently, and with ease so you can deliver an exceptional customer experience.
Our innovative and proven methodology helps customers execute their mobility strategies and further their unique business mission, initiatives, processes and goals.
As a leading managed mobility services provider, Peak Technologies will equip your mobile workforce with the smartphones and other devices they need, streamline business processes, provide easy access to actionable data in real-time, and allow your business to enjoy total cost savings.
Our team understands that every business is different in their needs and requirements, and custom mobility lifecycle management services are essential. With that in mind, we provide a time-tested, phased step-by-step approach for acquiring, deploying, administering, maintaining and upgrading mobile solutions. We know that implementing or transitioning to new services for your company can be overwhelming. That is why we are here from the start to help you through every step of the journey, including post-implementation analytics, optimizations, and help services for your company's workflows and procedures. Ensure everything from mobile security and connectivity to operating systems and applications are accounted for, by choosing a team of experienced specialists.
Your Enterprise Mobility Management Solution (EMM Solution) can be started in 3 fast, hassle-free steps:
A roadmap is constructed to align the right services and solutions based on your specific business needs, goals, and unique challenges.
Our experts help you choose a service provider and devices based on your specific needs.
Skilled enterprise mobility project management and implementation teams are engaged to deploy the right solution for your company. We help with the implementation of your devices across all departments of your business.
Let's talk! How can we help you manage your mobile enterprise?
Create a labeling and mobility solution that could withstand harsh conditions and still meet mission-critical scanning requirements.
Read More »
Peak Technologies helped the company multi-purpose existing hardware and processes for increased efficiency and cost savings.
Read More »