Go Zebra Trade-In Program:
Get Cash Back on Barcode Hardware
Go Zebra Hardware Trade-In
Earn Cash Rebates When You Buy New Zebra Printers, Mobile Computers or Barcode Scanners
The Go Zebra Trade-in program rewards you for making the smart move to more innovative, feature-rich, connected printers, mobile computers and new, extremely rugged barcode scanners, with extended scan ranges. When you trade in your old devices—even competitors' models—you'll receive up to $650 cash back with each qualifying purchase of a new Zebra printer or mobile computer, and barcode scanners or mobile printer batteries.
When you hold on to your old hardware with the idea of saving money, you're overlooking the hidden costs. Trade in your outdated Zebra printers and mobile devices—and even competitors' models—to improve productivity, reduce downtime, increase efficiency and add device visibility and control.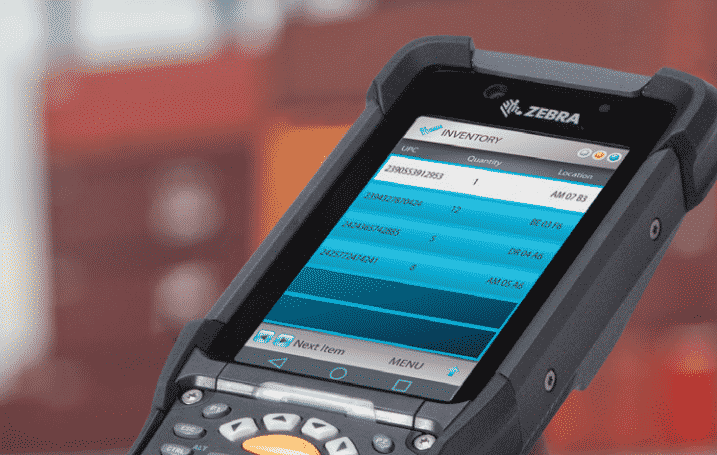 | | |
| --- | --- |
| Mobile Computers | Rebates of up to $250 are available on more than 15 of Zebra's industry-leading mobile computers |
| Printers | Receive rebates of up to $650 on 32 of Zebra's powerful printers |
| Barcode Scanners | Receive rebates of up to $25 when you exchange older scanners for Zebra's next-generation scanner technology |
| Zebra OneCare | Increase your rebate by up to $50 when you buy Zebra OneCare service contract alongside an eligible printer. |
| Batteries & Dual Slot Chargers | Receive a rebate of $10 for new Zebra batteries when you trade in an old mobile printer battery—including select competitor's models and a rebate of $20 on Zebra Dual 3 Slot Charging stations. |
GO Zebra Trade-In Eligibility
Download the GO Zebra Brochure for complete details and terms.
Any Zebra or competitive thermal barcode printer is eligible for the trade-in, but must power up and include the printhead.
For mobile computers, any manufacturers' brand or model of mobile handheld device with a display equal to or greater than 2" is eligible to be traded-in, including Zebra, Motorola, Psion, Symbol and Telxon.
For scanners, traded-in scanners must  be comparable to the one being purchased.
For batteries, batteries from select manufacturers including Zebra, GTS, Harvard, Titan/Tank, Cut Rate, Cameron Sino are eligible to be traded-in. Traded-in batteries must be comparable to the one being purchased and must be a separate line item on Peak's invoice. Any end user participating in Zebra's battery maintenance or battery refresh programs is not eligible for this Program.
Customers must purchase new eligible devices (see charts above) from a Zebra PartnerConnect® member such as Peak Technologies.
Rebate claims must be completed online and eligible trade-in devices must be received by Zebra no later than 90 days from the date of Peak's invoice.
Rebates will be issued for each traded-in product, one-for-one, based on the number of Qualifying Products purchased.
You may choose to use the Go Zebra Program more than one time.
Go Zebra is available only to Zebra customers in the continental U.S. (excluding Alaska, Hawaii, and territories) and Canada (excluding the province of Quebec).
This offer is not valid when combined with any other offer, promotion or special pricing.