AirWatch Enterprise Mobile Device Management Platform
AirWatch by VMWare Advanced System And Device Integration In The Cloud Or On-Premises
Manage, support and secure all of your mobile devices—anywhere in the world—through the convenience of AirWatch,™ a web-based mobile device management system.
Enterprise IT departments can now secure, monitor, manage and support rugged mobile computers and smart phones running on a diverse fleet of mobile devices, including Windows Mobile, BlackBerry, iOS, Android and Symbian, regardless of the operating system, carrier, network or location. AirWatch provides industry-leading functionality to support all mobile devices throughout the entire lifecycle.
As an AirWatch partner, Peak Technologies provides innovative solutions for your mobile device management and security.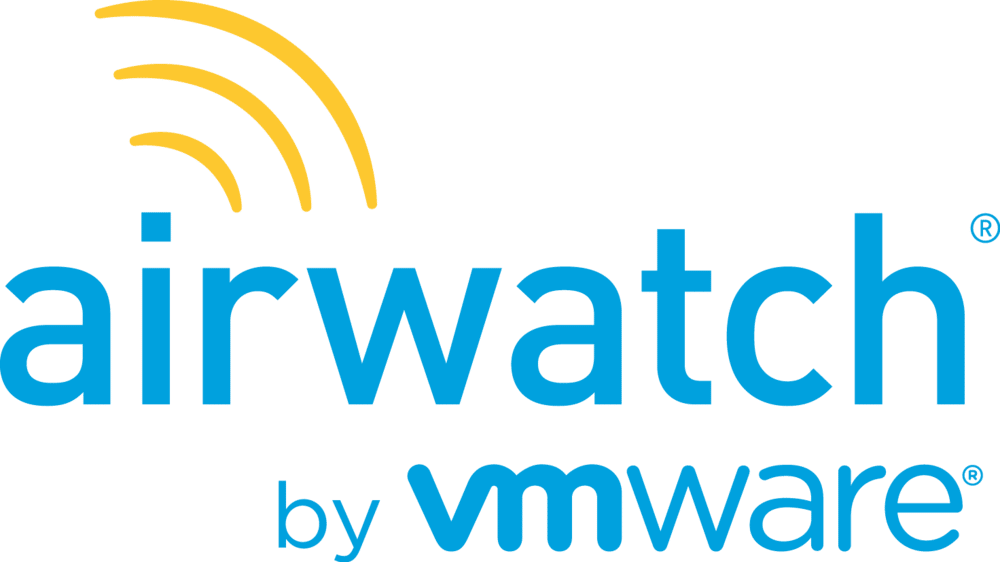 Secure Your Enterprise with AirWatch
AirWatch MDM is a device lifecycle management solution that provide users the ability to configure, manage, and support mobile devices both in-house and remotely. Companies can significantly lessen waiting time for configuration as the software is fitted with an onboarding module and quick configuration settings. 
Mobile Security, Mobile Device Management & Mobile Application Management
Install AirWatch on-premise, as an appliance or Software as a Service (SaaS)
Stage a multi-tenant environment with users, device groups and profiles for enrollment
Automate the distribution of configuration profiles to groups of users and devices
Enroll employee, corporate or shared devices with unique requirements and policies
Android, Apple iOS, BlackBerry, Windows Mobile, Windows Phone and Symbian devices
Gain an integrated view of all mobile assets deployed across the enterprise
Group mobile assets based on user roles, device types, division or geography
Capture real-time device and network information for improved asset management
Determine the frequency with which inventory data is captured and generate reports
Gain an integrated view of all mobile assets deployed across the enterprise
Group mobile assets based on user roles, device types, division or geography
Capture real-time device and network information for improved asset management
Determine the frequency with which inventory data is captured and generate reports
Integrate with SCEP, PKI (Certificate Authorities)
Secure email gateway with device level access control and policies
Secure distribution, storage and transfer of sensitive corporate documents
Secure mobile browsing
Detect compromised devices
Compliance policies, alerts and automated rules
Distribute in-house, recommended and purchased apps and web clips
Define approved apps, blacklisted apps and compliance policies
Monitor app lists (installed/not installed/out of date), app usage and data usage
Lock down devices to an IT-approved set of programs or apps (kiosk mode)
Integrate with Apple's Volume Purchase Program (VPP)
Develop business apps with AirWatch SDK (app-level authentication, security and DLP)
Monitor devices for policy violations, exceptions or threats in real time
Receive notifications with exceptions via Email, SMS or dashboard message
Automate business rules to respond to policy violations, exceptions or threats
Generate 100+ customizable reports with automated distribution
Define privacy policies for managing devices based on ownership
Secure access to the management console through customizable roles
Customize console views, dashboards, menus, branding and language
Perform remote device diagnostics to identify issues
Provide remote control and assistance to mobile users
Provide users with remote capabilities through a self-service portal
Manage troubleshooting cases through an integrated help desk system
Disable or block access to the corporate network and services
Remove corporate data and assets from employee-liable devices
Perform a selective/corporate or full device wipe remotely